Our Short Story
Sono Gerardo Antonio Brevetti, nato ad Avellino e trasferito, in modo definitivo, a Milano.
Lavoro in Enel nel settore Communication e mi occupo di Design, Tecnologia e Strategia.
Showcase Options
Bauman was designed to accommodate all creative people, especially so for those deserving of stunning portfolios to showcase their work.
We are trusted by over 25,000 clients across the world to power stunning websites.
Our Team Members
We are a collaborative studio with complementary profiles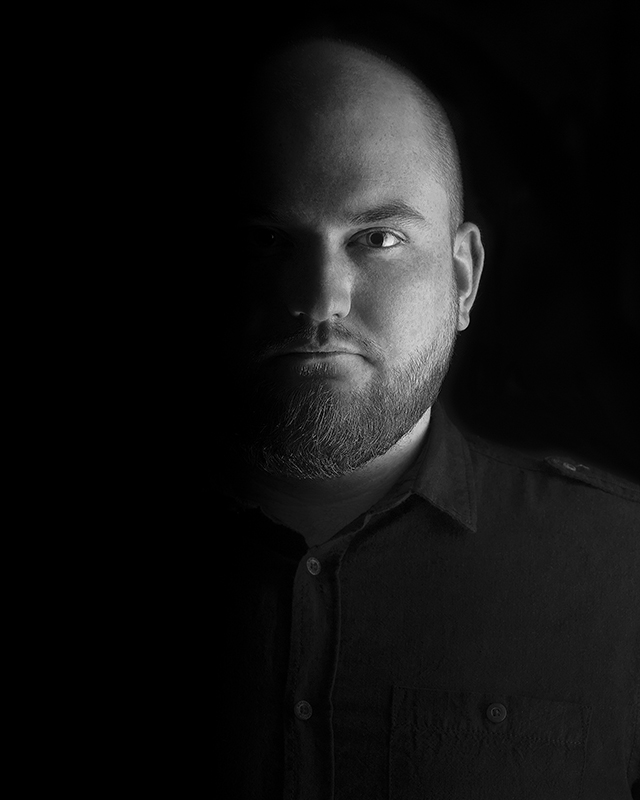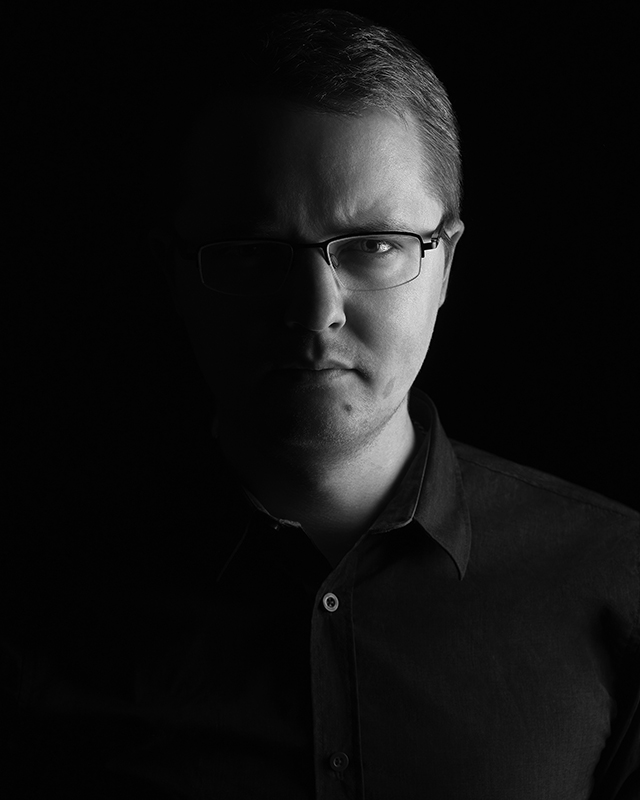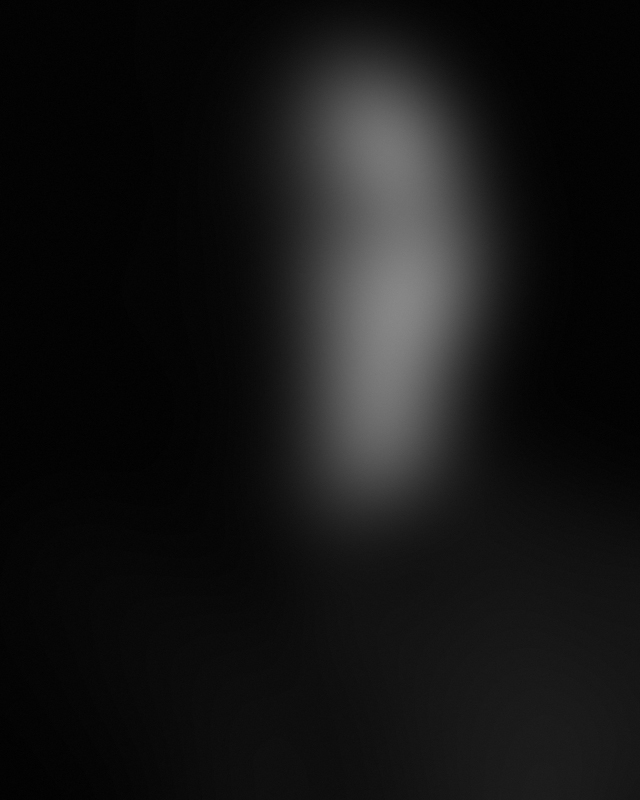 ---
We combine design, technology and business strategy into a unified discipline powerful enough to propel companies forward.
What we do
---
We build beautiful, affordably-priced Portfolio WordPress Themes designed to make your works stand out online. Our design philosophy hinges on simplicity. We focus on clean lines, bold typhography and white space to create an aesthetic that's both modern and timeless. We aim to elevate your content, not outshine it.
Why WordPress?
---
We love WordPress. As designers and developers, we think it's a dream platform, versatile, powerful and incredibly intuitive. We also believe that WordPress is changing the world, and we're proud to be part of that community.
Our Clients
We develop gorgeous, memorable website for our customers.